China Coal Group Held A Vocational Skills Class Opening Ceremony For Retired Military Personnel
Date: 2023-10-31 Tag: China Coal News Veterans Opening Ceremony Tag: Browsing volume:173
On the morning of October 31, the opening ceremony of the second 2023 retired military vocational skills training class of Jining GongXin Business Training School was held in the conference room of China Coal Group. Wang Man, Assistant General Manager of China Coal Group and Vice President of the Group's GongXin Business Training School, and Zhang Zhuangzhi, Vice President, attended the opening ceremony. The meeting was presided over by President Wang.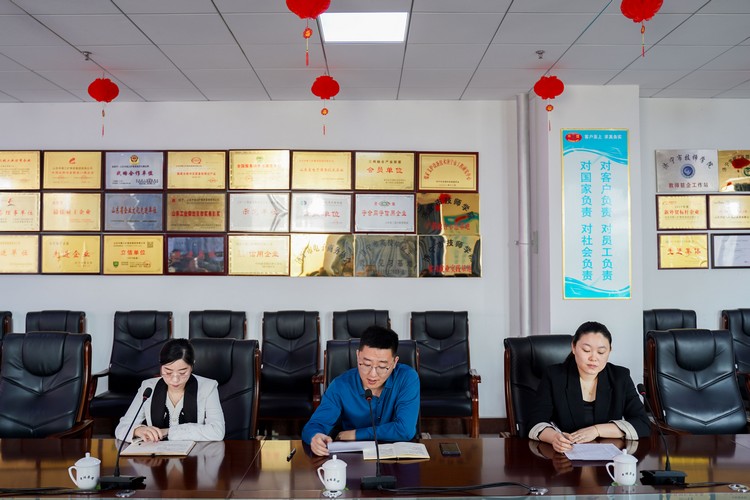 At the meeting, Zhang Zhuangzhi, deputy director of Jining GongXin Business Training School, delivered a speech and expressed his warm welcome to the more than 30 retired military students who participated in this training. He pointed out that the college's training for retired soldiers is an important step in thoroughly implementing the spirit of the 20th National Congress of the Communist Party of China, implementing the 'Guiding Opinions Of The Ministry Of Veterans Affairs And Other Seven Departments On Comprehensively Improving The Education And Training Of Retired Soldiers', and promoting the improvement of the quality and ability of retired soldiers. The deployment is also an important measure to implement Xi Jinping Thought on Socialism with Chinese Characteristics for a New Era with practical actions, keep up with the economic development trend of the times, actively improve the professional skills of retired soldiers, promote the high-quality development of the digital economy, and accelerate the construction of a new development pattern. It fully demonstrates the courage and responsibility of businessmen to serve the development of retired military personnel and assist in the construction of local talents.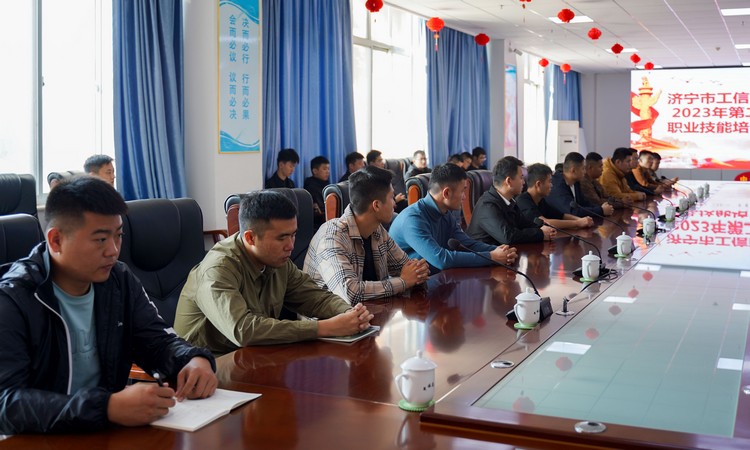 Jining GongXin Business Training School was invested and founded by China Coal Group. It is a comprehensive vocational training college that specializes in vocational skills training for highly skilled personnel and develops in multiple categories and at multiple levels. The college currently offers high-skill professional courses such as drone pilot training, software information, e-commerce, international trade, electrician, welder, and Chinese and Western cooking. Over the years, with the care and support of leaders at all levels and all walks of life, the college has cultivated a group of high-quality technical talents.
In the next step, the college will take this training for retired soldiers as an opportunity to continue to implement the national lifelong vocational skills training system, consciously enhance the sense of responsibility and mission for the development of the service industry, further standardize social training work, explore unique training models, and enhance the overall social quality of the college Training service capabilities, continuing to carry out various vocational skills training, and providing strong technical and technical talent support to promote local economic development.